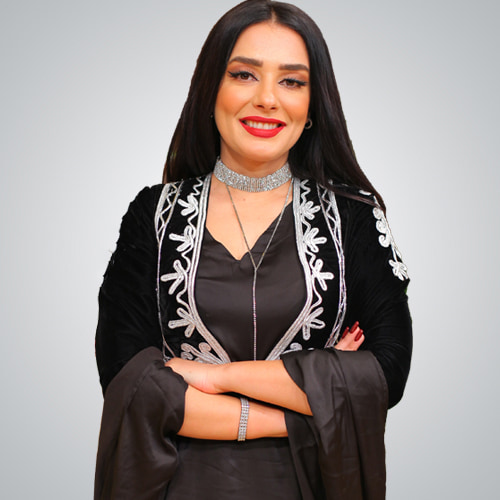 Kailan Abdulla Born in eastern Kurdistan, he holds a bachelor's degree in graphics.
Since 2011, he has been a presenter on Kurdmax, starting with the "Xwani Ema" program, which was presented on the field, and then continued to present the "Mali Ema" program for three years.
For a year, he also presented a field program on one of the most famous Persian channels, "Mn w To", which featured in the form of cultural squares and interesting places in Kurdistan. Now he continues to present our dinner program in Kurdmax.